PA FLOWER HUB
The PA Flower Hub aspires to connect local farms and growers with florists in a fast and easy way! Pre Book and pay online from local growers and pick up at one spot in Conshohocken with Gather Flora.
Order every week from Wednesday to Sunday. Pick up every week on Wednesdays and Thursdays at Cut Flower Exchange of PA.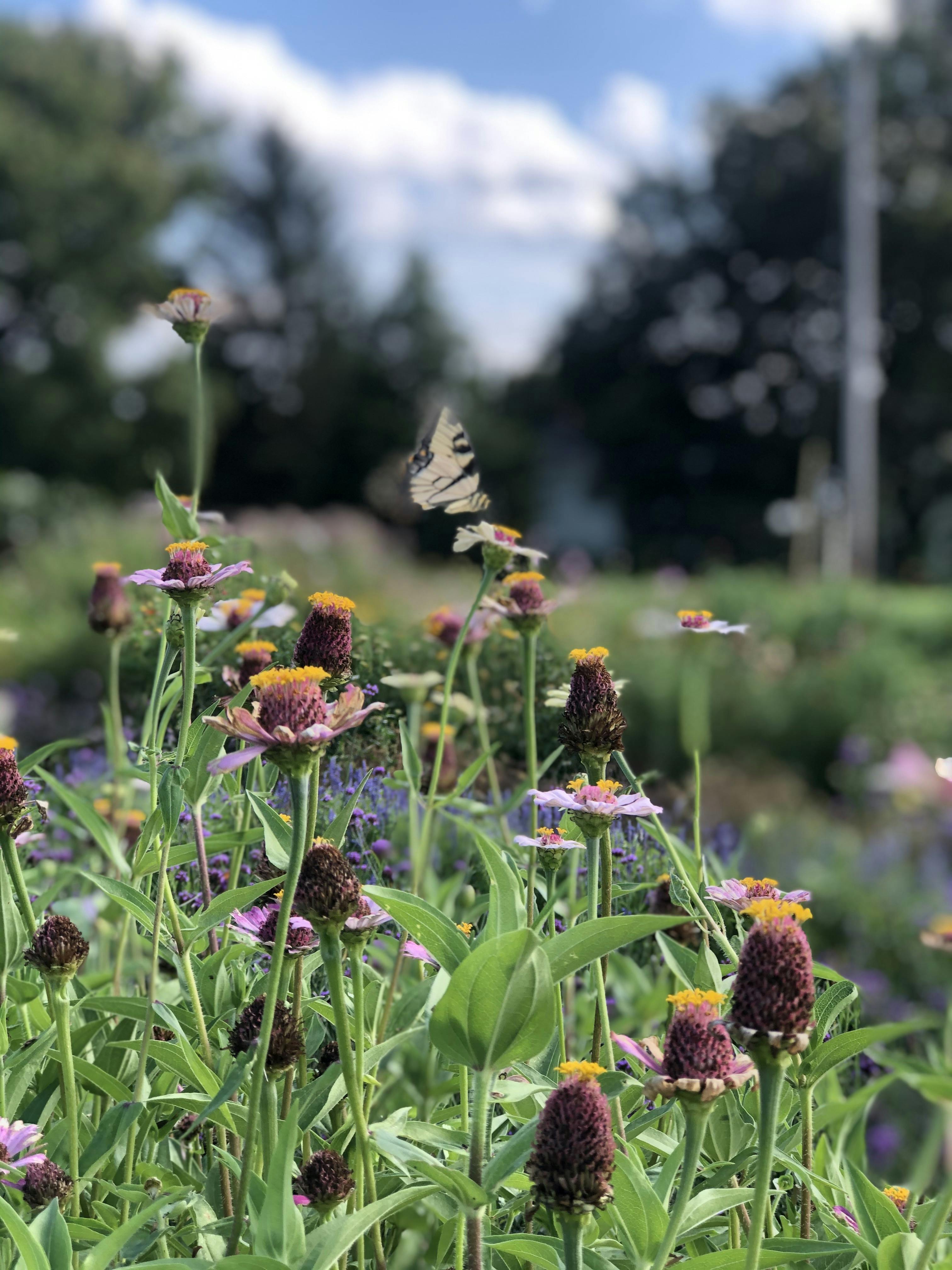 FAQ
How to order?
First you need to create an account on Gather Flora. Once you're approved you will be able to shop seasonal product through the PA Flower Hub pay online and choose a pick up day. Follow us on Instagram @paflowerhub to get updates on weekly inventory!
When to order?
You can order every week from Wednesdays at 2pm EST til Sundays at 10am EST.
When to pick up?
There are two weekly pick up dates available on Wednesdays and Thursday between the hours of 9am-2pm.
Where to pick up?
The PA Flower Hub located at 1050 Colwell Lane, Building 4 Conshohocken, PA 19428 (in the same building as Cut Flower Exchange of PA). The last building in the industrial lot.
What can we order?
Local and seasonal blooms that will vary week to week.
Spring: allium, astilbe, baptisia, bupleurum, dianthus, foxglove, hellebores, larkspur, leucojum, loose leaf strife, orlaya, ranunculus, rudbeckia, scoop scabiosa, stock, snapdragons, strawflower, tulips, yarrow
Summer: basil, baptisia, cotinus, cosmos, dara, echinacea, eucalyptus, eryngium, feverfew, hydrangeas, gomphrena, lisianthus, mountain mint, ninebark, peonies, salvia, statice, starflower, sunflowers, zinnias, yarrow
Autumn: amaranthus, caryopteris, celosia, chrysanthemums, cosmos, craspedia, dahlias, echinacea, gomphrena, hydrangea, rudbeckia, scabiosa, strawflowers, sunflowers, winter berries, zinnias
Winter: winterberry, red/yellow dogwood stems, curly willow, pussy willow
If I don't have a resale license in PA can I buy flowers from the PA Flower Hub?
"Yes! We are now offering retail for non licensed florists as well as wholesale for individuals in the trade"